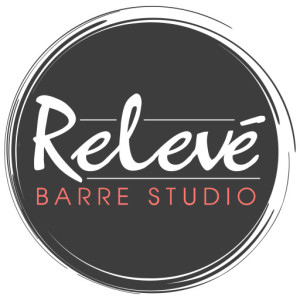 Relevé is a small boutique barre studio with two locations – Raynham & Bridgewater. At Relevé, our goal is to challenge and empower you and in turn for you to challenge and empower yourself. RBS is a place where you can feel comfortable in your own skin and RISE UP (relevé) in a positive environment!
Our barre classes are designed for all levels from beginners to advanced.  You do not need any dance, yoga or pilates experience.  RBS barre classes are a full body workout that combine cardio, weights, barre ballet techniques, stretching, core strengthening and balance.  Each class is targeted to sculpt the body while burning calories and stretching the muscles.
And of course, you can always bloom beyond the barre at Relevé with our vinyasa and Buti yoga classes and reiki healing.